TREASURES FROM THE DEEP:
EUROPEAN CLOCKS IN THE MFA'S VAULTS
by Thomas Michie
Russell B. and Andrée Beauchamp Stearns Senior Curator of Decorative Arts and Sculpture, Art of Europe, Museum of Fine Arts, Boston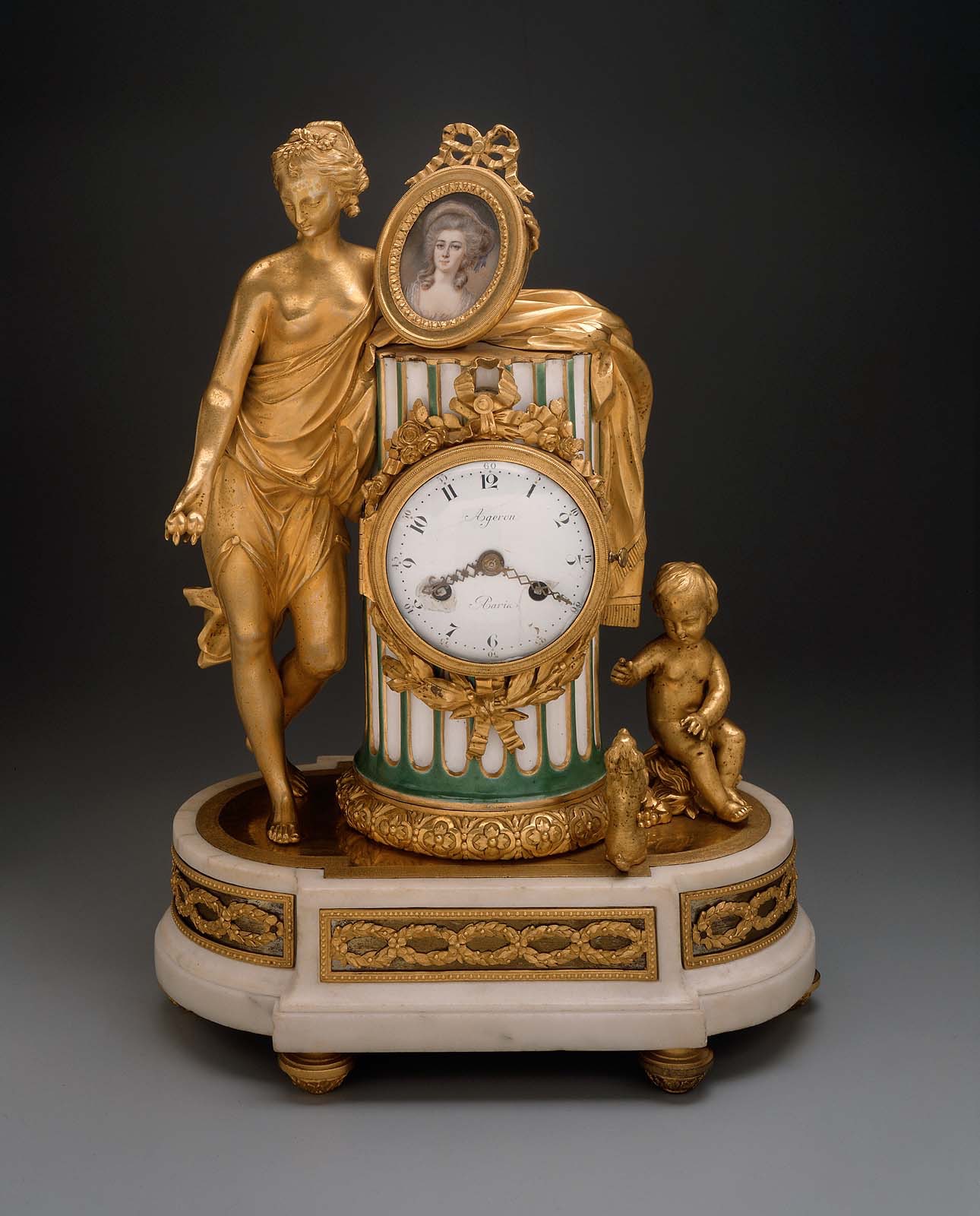 Thomas Michie joined the staff of the Museum of Fine Arts, Boston in 2009. Previously he was Curator of Decorative Arts and Design at the Los Angeles County Museum of Art (2005-2009) and Curator of European and American Decorative Arts at the Museum of Art, Rhode Island School of Design (1984-2004). He has overseen a dozen recent gallery renovations at the MFA, including four galleries of English decorative arts and period rooms. A graduate of Williams College, he received an M. Phil. degree in the History of Art from Yale University. He has contributed to exhibition and collection catalogues at the MFA, LACMA, RISD, the Milwaukee Art Museum, and the U. S. Department of State, including the Highlights volume of European Decorative Arts at the MFA. He is currently working on an exhibition, "Casanova: The Seduction of Europe," scheduled to open at the Kimbell Art Museum in Fort Worth next August--and coming to Boston in Summer 2018.