SPECIAL EXTRA PROGRAM AT HARVARD UNIVERSITY
SUNDAY, OCTOBER 29, 11 A.M.
Meet at Harvard Scientific Instrument Collection,
1 Oxford Street, Cambridge
TOUR NOW FULL,
CONTACT BOB FRISHMAN FOR WAITING LIST
We have a very kind offer from Sara J. Schechner, Ph.D., Harvard University David P. Wheatland Curator of the Collection of Historical Scientific Instruments, and Lecturer on the History of Science. She will provide a special tour of the scientific instrument exhibit and collection. She then leads our group to the "Philosophy Chamber" exhibit at the nearby Harvard Art Museums where Amy Torbert, the 2017 Maher Curatorial Fellow of American Art, will greet and address our group.
Harvard University has been acquiring scientific instruments on a continuous basis for teaching and research since 1672. The Collection of Historical Scientific Instruments, which was established in 1948 to preserve this apparatus as a resource for teaching and research in the history of science and technology, has become one of the three largest university collections of its kind in the world.
There is no additional charge for this program, but space is limited to 15 people and pre-registration is required. The collection is at the Harvard University Science Center, 1 Oxford Street in Cambridge. Please contact Bob Frishman to reserve a space. Symposium attendees will receive a $2 discount off regular admission fees for the Harvard Art Museums, 32 Quincy Street, at other times by showing their registration nametag.

The Philosophy Chamber: Art and Science in Harvard's Teaching Cabinet, 1766–1820
Between 1766 and 1820, Harvard College assembled an extraordinary collection of paintings, portraits, and prints; mineral, plant, and animal specimens; scientific instruments; Native American artifacts; and relics from the ancient world. These objects were displayed in a set of three rooms adjacent to the college library in Harvard Hall, a large brick building that still stands at the center of campus today. The largest of these spaces, the Philosophy Chamber, was an ornately decorated room named for the discipline of natural philosophy, a cornerstone of the Enlightenment-era curriculum that wove together astronomy, mathematics, physics, and other sciences in an attempt to explain natural objects and physical phenomena. The collection and the chamber played a vital role in teaching and research at Harvard, while also serving as the center of artistic and intellectual life in the greater New England region for over 50 years. Artists, scientists, students, and advocates of American Independence—including George Washington—came to the Philosophy Chamber to discover, discuss, and disseminate new knowledge. Students attended lectures and demonstrations there, and visitors from around the globe flocked to the space to see works by some of the Atlantic World's greatest artists and artisans, including John Singleton Copley and John Trumbull. While the collection survived the Revolutionary War thanks to a temporary relocation (along with all of Harvard College) to Concord, Massachusetts, in 1775, an expansion of the college library in 1820 ultimately led to the dispersal of the collection to various university departments and local museums. The Philosophy Chamber: Art and Science in Harvard's Teaching Cabinet, 1766–1820 reunites many of these original objects, showcasing a range of works that have been hidden away for nearly two centuries.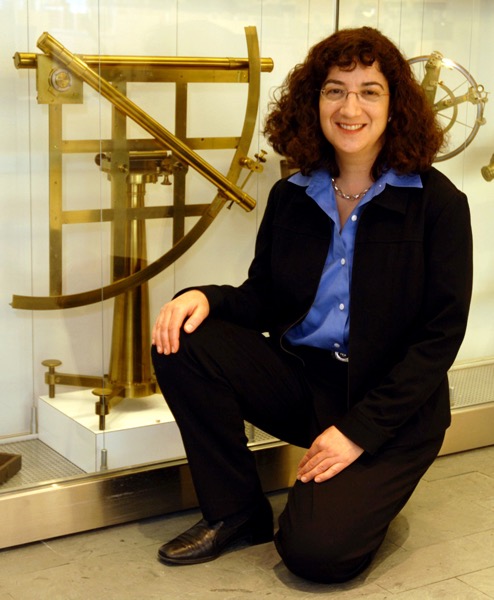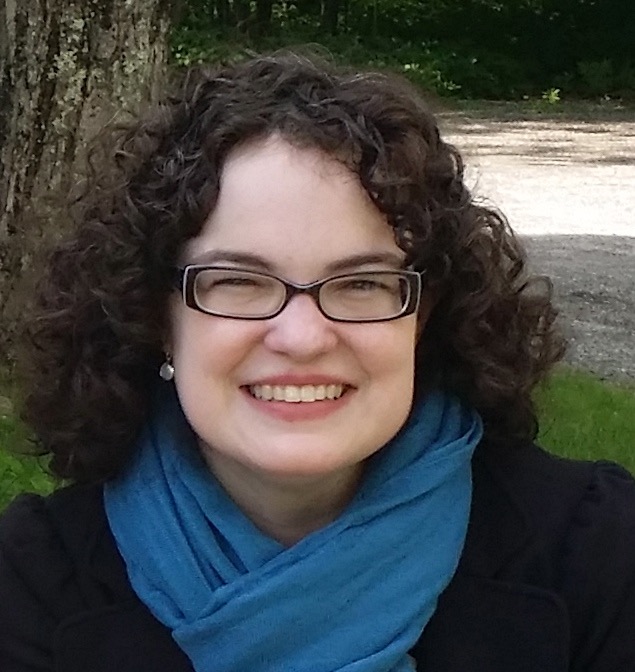 Dr. Ethan Lasser with Pope Orrery