Surrealist Women Artists: On Time
by Colleene Fesko
Fine Art Appraiser, Broker, and Independent Curator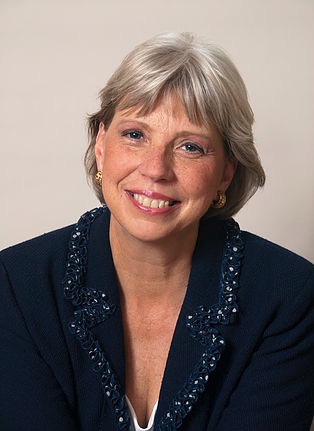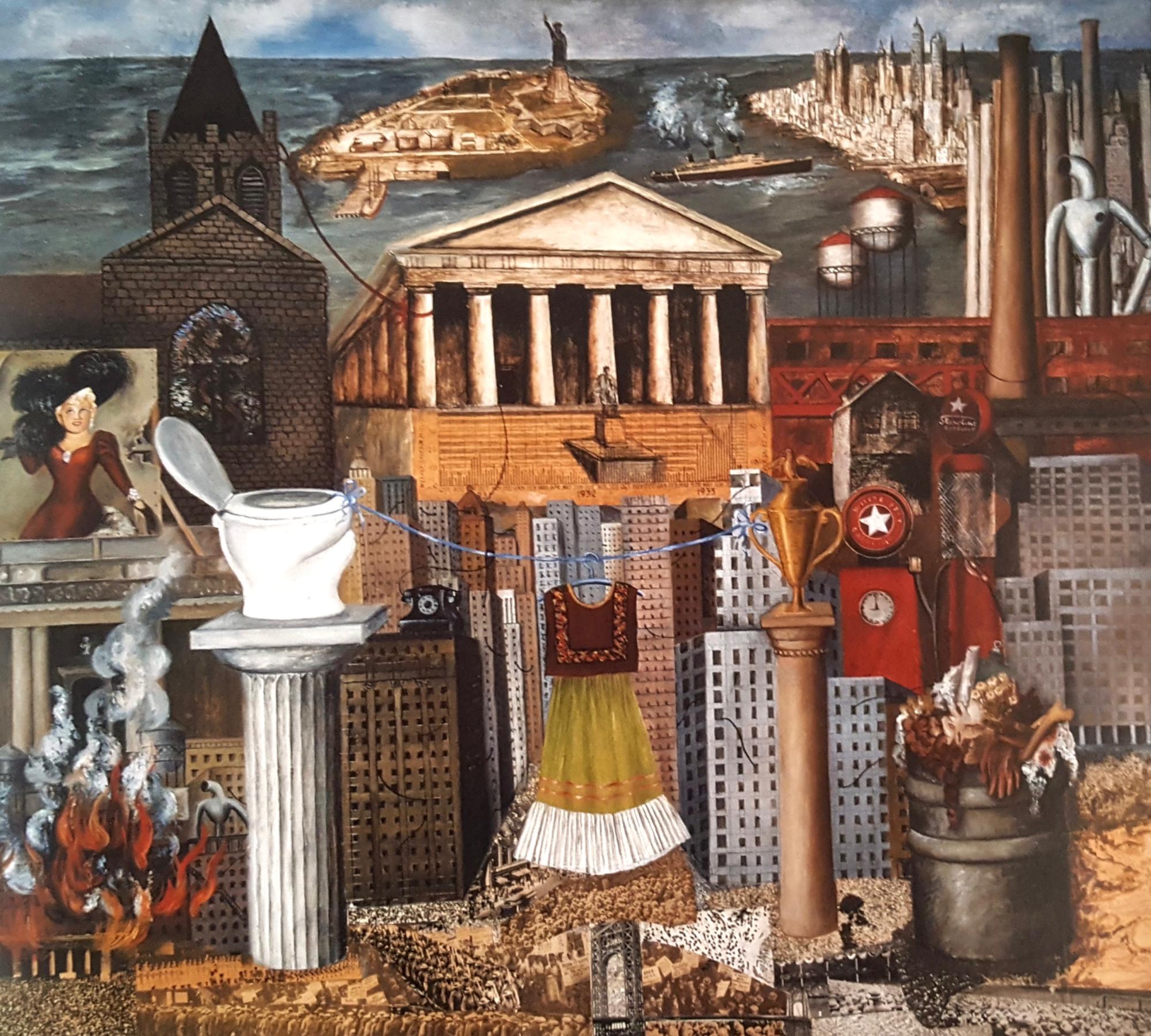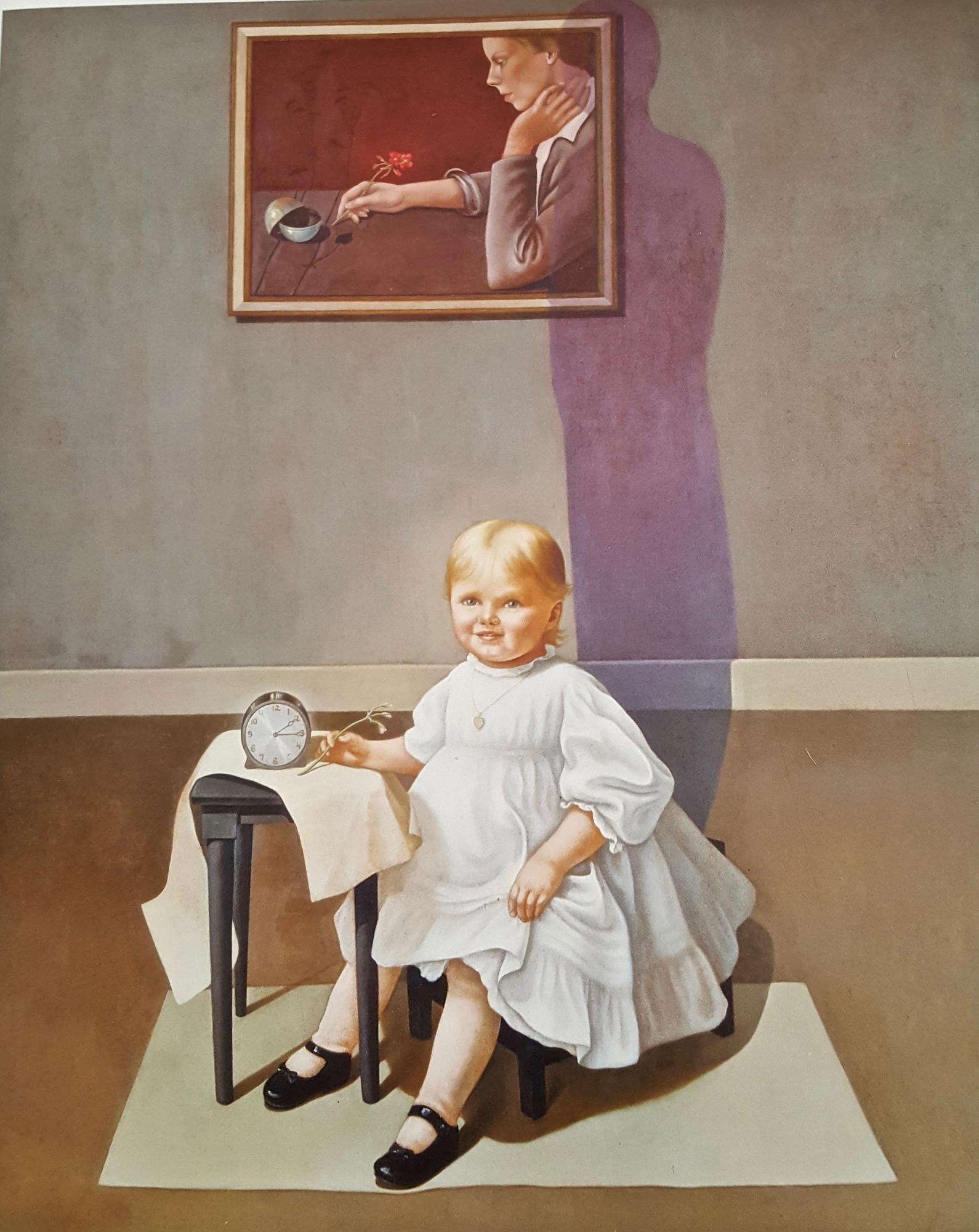 About Colleene Fesko:
Colleene Fesko is an appraiser and broker specializing in 18th-21st century American and European paintings, prints, works on paper and sculpture.Her experience speaks for itself - she has served as a consultant with Christie's American Painting Department and Director of Fine Arts and Vice-President of Department Development at Skinner Auctioneers and Appraisers. She also held a position with Vesti Corporation, an international fine art consulting firm with offices in Boston, New York and Geneva.

She has worked with major public and private clients including museums and corporations in the acquisition, installation, appraisal and liquidation of their holdings. Through this experience, as well as her long established working relationships with national and international trust and estate departments, she has developed a versatile and comprehensive knowledge of the art and antiques market.

In addition to her frequent appearances as an expert appraiser on PBS' "Antiques Roadshow," she has been a guest on NPR's "Talk of the Nation", and on the New England news and entertainment programs "Chronicle Magazine" and "Greater Boston". She has taught art history at Mt. Ida College in Boston, and writes and lectures widely on art and the art market. She also participates in numerous charitable appraisal events and acts as a benefit auctioneer for nonprofit organizations throughout the country.
This presentation is generously sponsored by Morgan Stanley
Financial Advisors Linda Kennedy Bruce and James M. Albanese