TIMEPIECES IN VICTORIAN
GENRE PAINTING
by Louise Cooling
Curator of Paintings, Royal Collection Trust, London.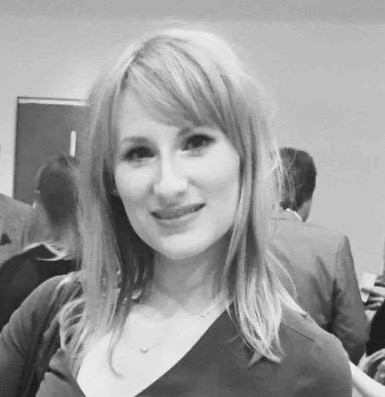 Louise Cooling until recently was Assistant Curator of Paintings at the V&A since June 2014, and previously worked for the Royal Collection Trust. Louise holds a Bachelors in History of Art from the University of York and a Masters from Newcastle University's International Centre for Cultural and Heritage Studies. In 2016 she curated Master Strokes: Dutch and Flemish Drawings from the Golden Age. Louise has published on the drawings of Jean-Etienne Liotard. At present her research interests include the practice of female miniaturists in Britain in the long nineteenth century and the decorative work of Frederic, Lord Leighton at the Victoria and Albert Museum.
Ms. Cooling was chosen to deliver this year's Harrison Lecture at the September 28th dinner in London of the Worshipful Company of Clockmakers. Her topic is "Horology in Art".