Since the invention of mechanical timekeeping in the 13th century, clocks and watches have appeared in fine art classics. From Titian to Jamie Wyeth, from Brueghel to Hopper to Dali, artists have portrayed timekeepers in symbolic, metaphorical, allegorical and documentary roles. They never appear simply by accident.

The NAWCC, founded in 1943, currently has more than 12,000 members worldwide. For more than 30 years, it has produced a yearly educational conference. The 2017 symposium at the Museum of Fine Arts, Boston, on the "Horology in Art" theme, will feature eighteen eminent art-historians, curators, professors, independent scholars, and horologists.
The programs begin on the late afternoon of October 26th, 2017, and will be presented at the Boston MFA's Alfond Auditorium. Three days of museum admissions are included with full registrations. There will be a concluding dinner banquet at the prestigious Harvard Club of Boston.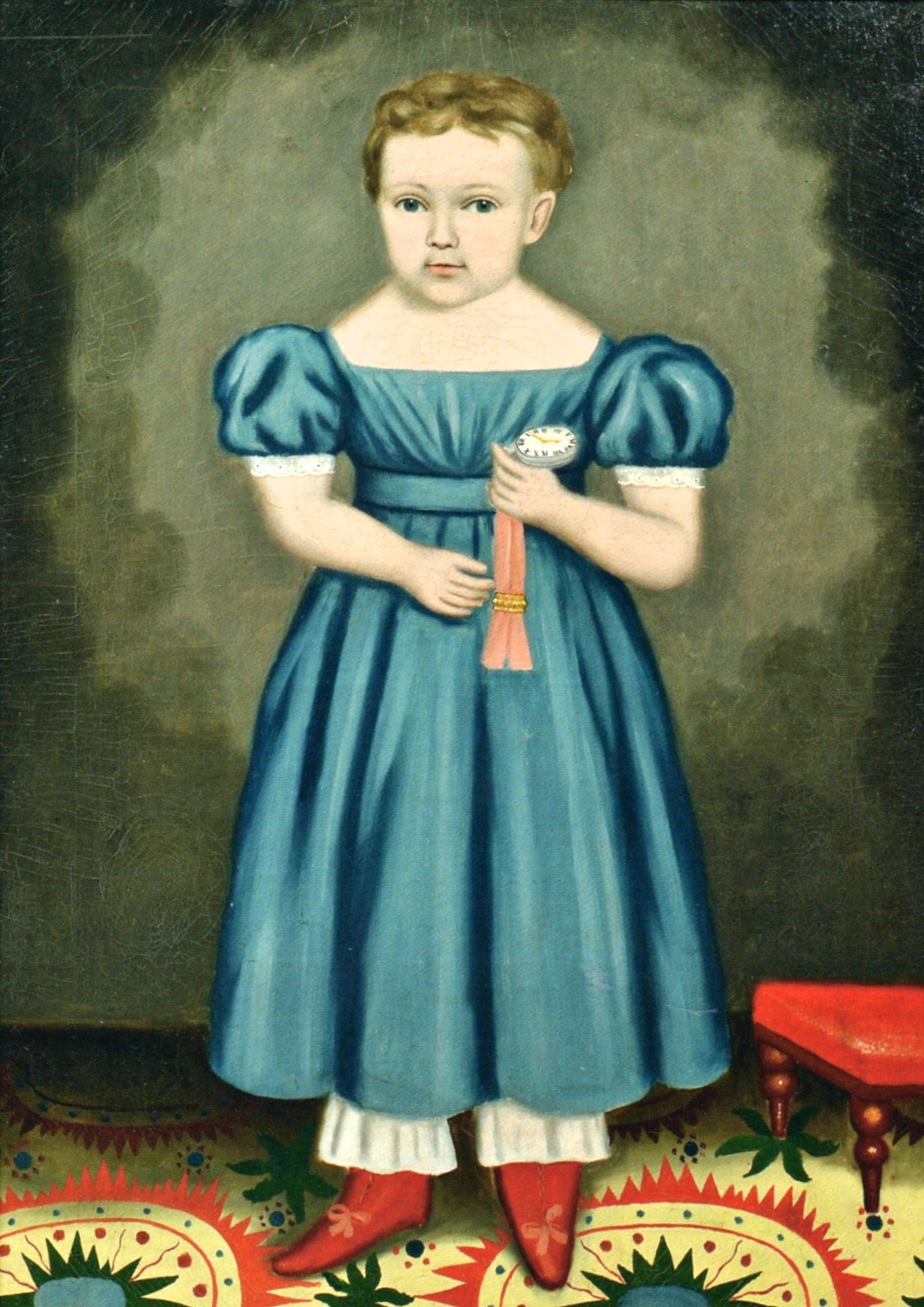 From 2012, "Horology in Art" articles by Bob Frishman have appeared in every issue of Watch & Clock Bulletin, the NAWCC magazine. Each one features an important artwork, and discusses the artist, style, context, and timekeeper. All 34 may be viewed here.
Click here for details on the "Clocks at Winterthur" 2016 NAWCC Symposium.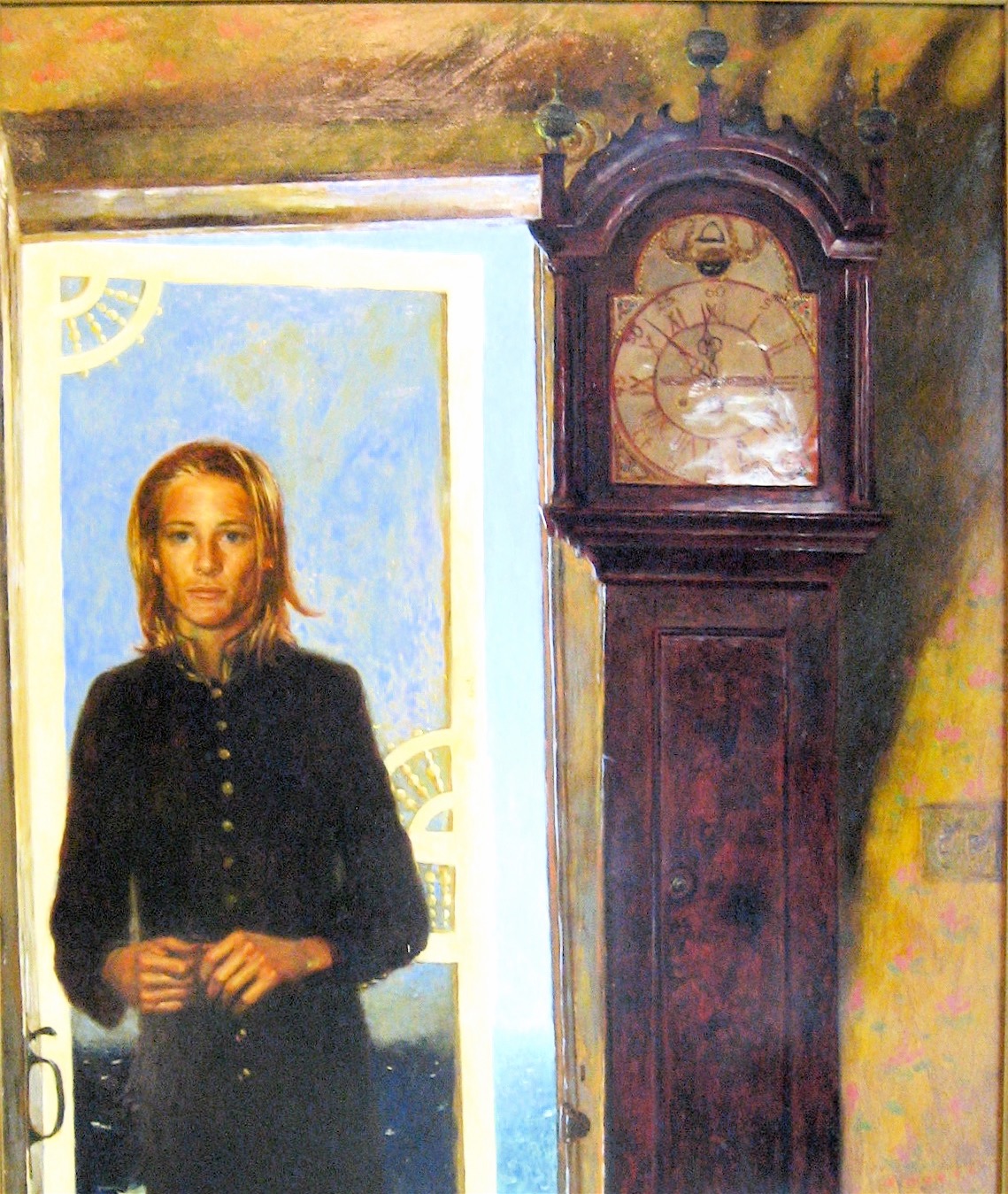 We thank these generous sponsors and contributors:
NAWCC Greater Massachusetts Chapter 87
Jerry & Linda Thornsberry
Robert Doris & Mary Sauer
Catherine & George Goolsby
NAWCC Horological Science Chapter 161
Antiquarian Horological Society, USA Section
THE SYMPOSIUM WAS A GREAT SUCCESS. THANKS TO ALL WHO MADE SUPERB PRESENTATIONS AND ATTENDED. CLICK HERE FOR A POST-SYMPOSIUM REPORT WITH MANY PHOTOGRAPHS. VIEW PROGRESSIONALLY RECORDED VIDEOS OF EACH PRESENTATION VIA STREAMING FROM THE NAWCC WEBSITE. FOR EXAMPLE, BOB FRISHMAN'S OPENING REMARKS MAY BE EXPERIENCED BY CLICKING HERE.
Click here for an interview of Bob Frishman by Wall Street Journal horology reporter Michael Clerizo.